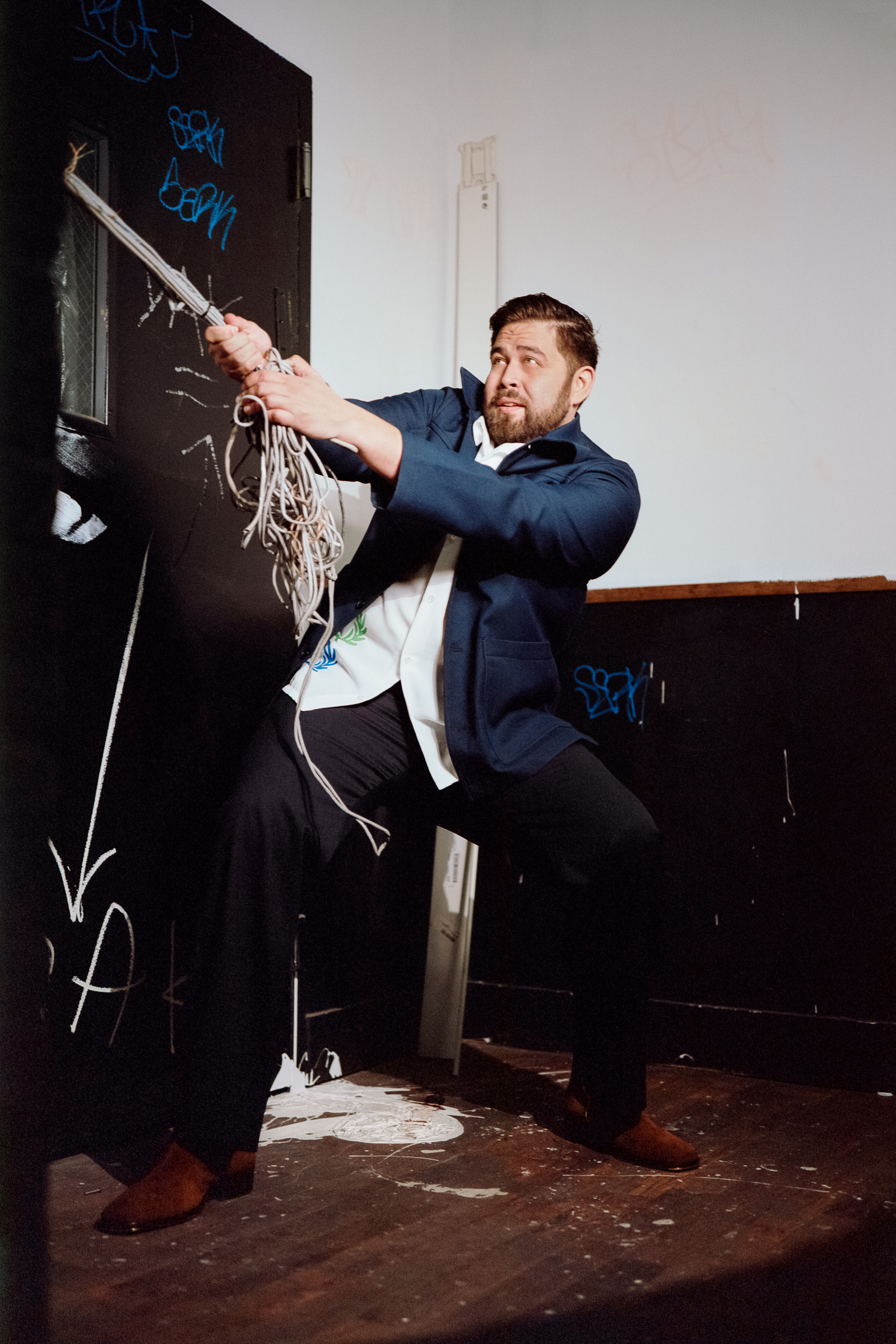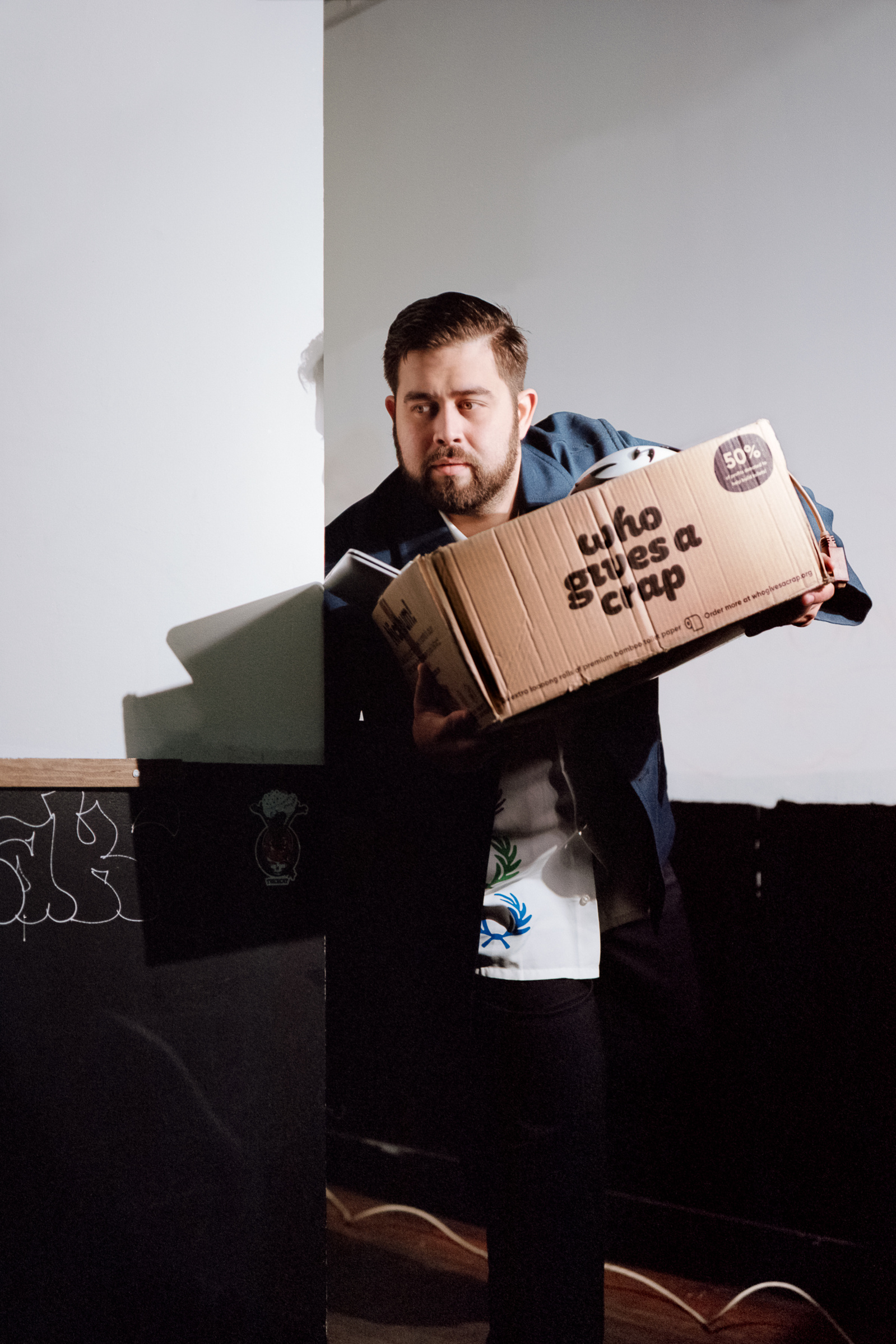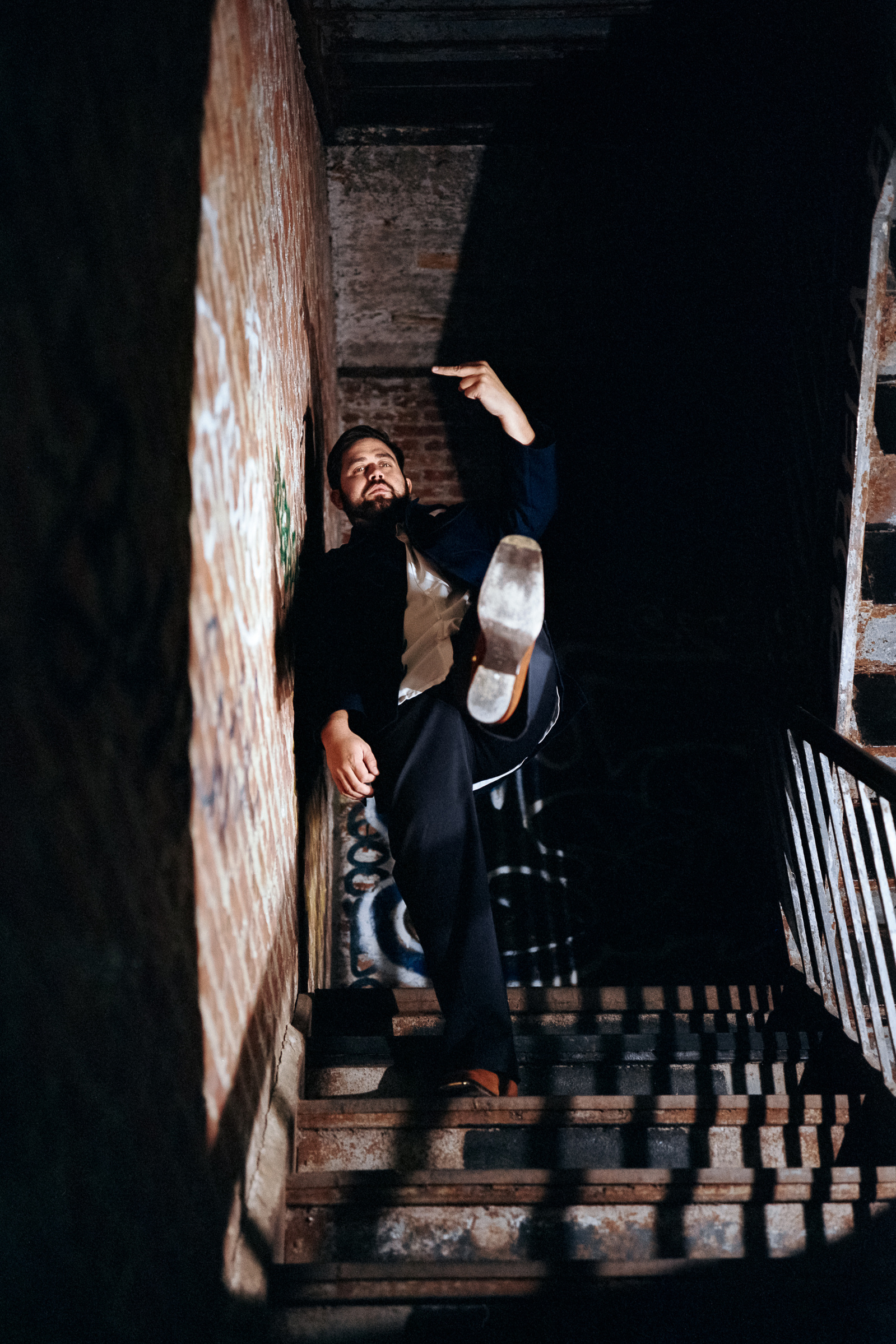 Richard Armstrong AKA RDO/ATK, who overcame an inoperable brain tumor at the height of the covid lockdown, is a New York artist and musician who fought for his life to get back to the studio and pursue his dreams.
An outsider who moved here in his youth, Richard Armstrong, high school dropout, earned his own GED and became the first in his family to go to college. Unable to afford student housing, his father dropped him off on a random street in early 2000's Clinton Hill. He was clever, so he squatted. Faked his way into bartending. Worked his way through school and graduated. Now he had a home and he was climbing the corporate ladder. He worked hard and soared in his job, but the hours were grueling. He experienced addiction and lost his job, but found art and kicked the habit. With his first EP on the way, things were finally coming together for Rich when Covid hit. He still had his health --- but soon he would lose that too.
Amidst lockdown and isolation, he was diagnosed at Bellevue Hospital with an inoperable brain tumor. It had metastasized in his sinus and would soon spread to his ocular nerve: "You'll go blind and then you'll die," they told him. Rich turned to social media, not asking for help but instead to let his friends know that if they wanted to see him, now would be the time. His life was saved, ultimately, by a tremendous show of financial and emotional support from his friends, along with a friend from his past life who reached out to lend a helping hand.
When speaking with Rich, I wondered about how our lives are affected by chance --- chance opportunities but also second diagnoses. People are given a time to die when in reality they could be given a second chance with the right resources or if healthcare were more accessible.